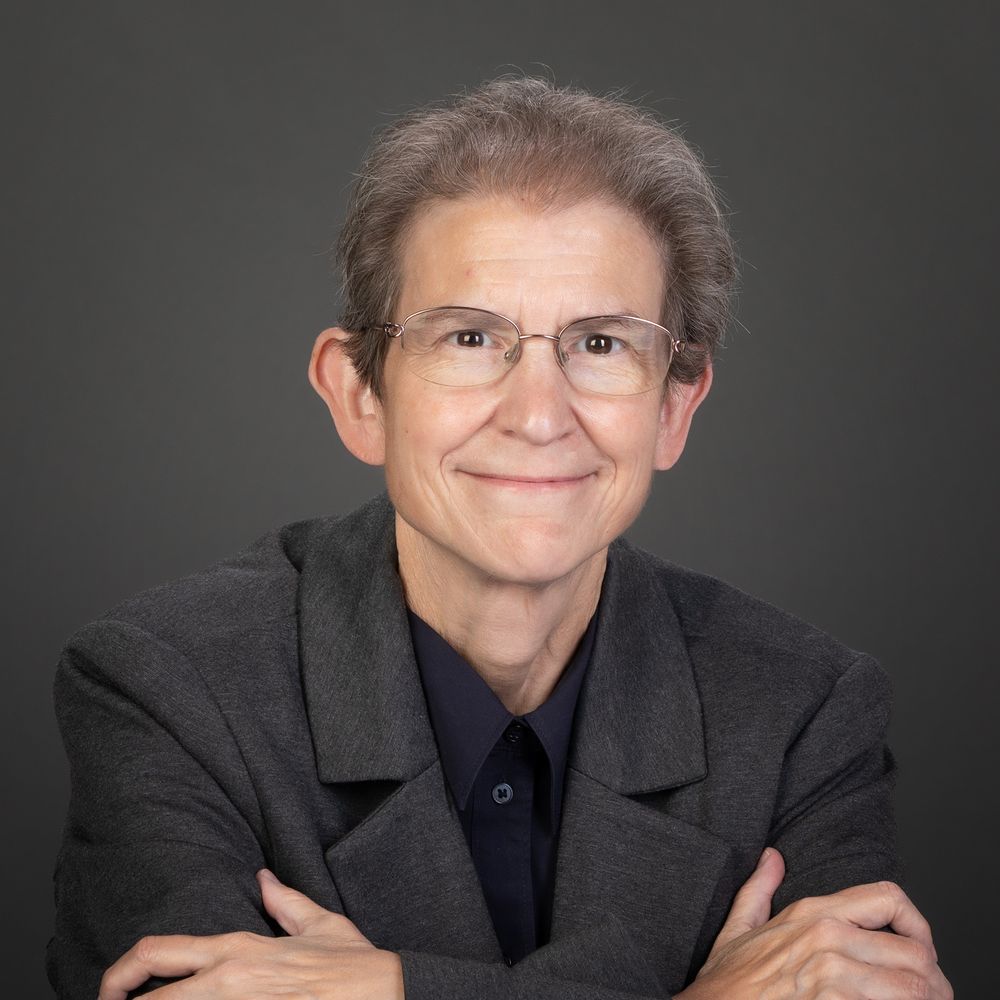 About Amanda Udis-Kessler
"Thanks again for your amazing work, Amanda!!!  What a gift to the whole progressive Christian movement!" - Rev. Jim Burklo, author/songwriter/pastor

Amanda Udis-Kessler is a hymnwriter, songwriter, composer, and writer who specializes in music and lyrics for liberal/progressive religious people and communities, including inclusive, social justice-minded Christians, Unitarian Universalists, and other open-hearted religious traditions. Amanda's religious music is in use across the US and in Canada, the UK, South Africa, and New Zealand.
She has served informally as composer-in-residence at Vista Grande Community Church (UCC, Colorado Springs, CO) and (also informally) as the consulting long-distance music director for Affirming God's People UCC in Las Vegas, NV. Amanda was the featured hymnwriter/composer for the Fall 2020 through Summer 2021 issues of the UCC Musicians' Association journal Worship, Music, & Ministry. She was also the June 2021 Musician of the Month at the Unitarian Universalist Church of Greater Lansing (MI).
Her hymn "The Church Where Love Lives" was used by the United Methodist Church Western Jurisdiction in its 2021 "Where Love Lives" campaign video. This hymn and her hymn "Fearfully, Wonderfully Made" were used in the Reconciling Ministries Network June 2021 Pride worship service "Love Embodied." A video of her song "Vote Your Dream" was featured at one of the 2021 UUA General Assembly sessions. Her hymn "Rooted and Grounded in Love" was the closing hymn at the final worship service of the 2021 United Church of Christ General Synod. Her hymn "Brave Spirit, Make Us Brave" won the 2021 UCC Musicians Association Hymn Writing Competition and was featured at the closing worship service of the UCCMA 2021 conference. Her worship song "In the Breaking of the Bread" was used at the Reconciling Ministries Network World Communion Sunday online worship service. Several of her pieces are included in the Advent/Christmas 2021 materials of Marcia McFee's Worship Design Studio.
Her hymns have appeared in Sing Justice! Do Justice! (Selah/Hymn Society, 1998), Shaping Sanctuary (Reconciling Congregation Program, 2000), Singing the Journey (Unitarian Universalist Association, 2005), Sing Your Faith (General Assembly of Unitarian and Free Christian Churches (UK), 2009), Selah Songs of Rejoicing (Selah Publishing Company, 2011), and Songs for the Holy Other (Hymn Society in the United States and Canada, 2019). Her song about domestic violence survivors, "Love Her before You Judge Her," was included in the 2021 book Domestic Violence: Tragedy and Hope (Frances T. Pilch. ed., Robert D. Reed Publishers).
Her responsive readings are available on the Unitarian Universalist WorshipWeb (www.uua.org/worship) and in Lifting Our Voices (Unitarian Universalist Association, 2015). 
Amanda's worship music and readings are also available at progressivechristianity.org, hymnsandbooks.blog (UK), at worshipwords.co.uk/authors/ and at the Australian site Singing from the Lectionary (lectionarysong.blogspot.com). Practical Resources for Churches lists this website as a music resource.
In 2020, Amanda appeared on the podcasts Song of the Soul, Online Ministry Mastermind, and Future Christian; she was also a guest on This Moment in Music with Hal Walker. Two of her songs have been featured on the podcast Music for the New Revolution. In 2021, her music was covered in an article on sacred music writing in the era of COVID-19. In 2022, Amanda was a featured guest on the podcast Progressive Sacred.
Amanda's hymns are available in score form on the Scores subpage, with more added regularly; recordings are available for some hymns and songs on the recordings subpage, also with more added regularly. Videos are linked on the YouTube videos subpage.
Some of the hymns were recorded as part of Amanda's latest album of liberal religious songs and hymns, Rejoice!; the album can be found in its entirety for free at everysoulmusic.com/music. Contact Amanda at the email address below for a copy of the CD. 
A small number of responsive readings and other worship materials are available on the "Other Materials" subpage; any of these may be used freely in worship services and other settings as long as Amanda's name remains attached to them as author. Some of Amanda's earliest progressive Christian writings can be found here.
Amanda is a member of the Hymn Society in the United States and Canada, the United Church of Christ Musicians' Association, and the Association of Unitarian Universalist Music Ministries. She presented a sectional, "A Holy Discomfort: The Spiritual Work of Singing Welcome" at the 2021 Hymn Society Annual Conference.
Amanda is a contributor to the new compilation, "A Liturgy for All Bodies." She is providing materials to the Reconciling Ministries Network's new Worship Resource Toolkit as well as to The Educational Center's subscription-based resources "Reading between the Lines" and "TeenText." Her hymn "All the Earth Belongs to God" is included in GreenFaith's Sacred Season for Climate Justice Resource Collection. Two of her hymn texts have been published by GIA.
Contact Amanda at amanda@amandaudiskessler.com with questions and requests for particular hymn settings, songs. or other creative materials. This includes requesting scores in other keys or requesting recordings for scores in which a broadcast-ready recording is not posted.