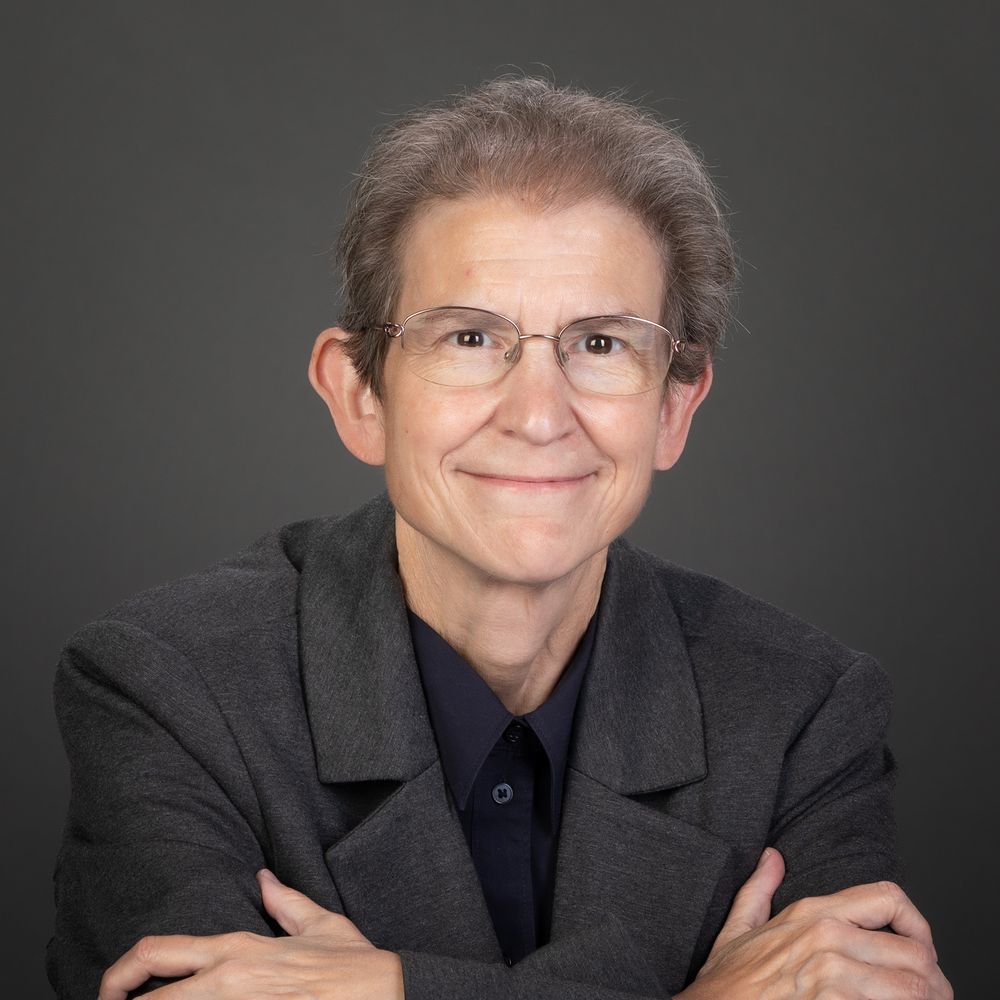 About Amanda Udis-Kessler
"Thanks again for your amazing work, Amanda!!!  What a gift to the whole progressive Christian movement!" - Rev. Jim Burklo, author/songwriter/pastor

Amanda Udis-Kessler is a hymnwriter, songwriter, composer, and writer who specializes in music and lyrics for liberal/progressive religious people and communities, including inclusive, social justice-minded Christians, Unitarian Universalists, and other open-hearted religious traditions. Amanda's religious music is in use across the US and in Canada, the UK, South Africa, and New Zealand. GIA has published several of her hymn texts.
Her hymns have appeared in Sing Justice! Do Justice! (Selah/Hymn Society, 1998), Shaping Sanctuary (Reconciling Congregation Program, 2000), Singing the Journey (Unitarian Universalist Association, 2005), Sing Your Faith (General Assembly of Unitarian and Free Christian Churches (UK), 2009), Selah Songs of Rejoicing (Selah Publishing Company, 2011), and Songs for the Holy Other (Hymn Society in the United States and Canada, 2019). Some of her music and liturgical writings appear in the 2023 collection A Liturgy for All Bodies: New Words for a New World. Her hymn "The Kingdom of God is the Queerest of Nations" will be included in The Hymn Society's 100th anniversary song collection. 
Her responsive readings are available on the Unitarian Universalist WorshipWeb (www.uua.org/worship) and in Lifting Our Voices (Unitarian Universalist Association, 2015). Other sermons, academic writings, and video clips are available at https://amandaudiskessler.com.
Amanda's worship music and readings are also available at progressivechristianity.org, hymnsandbooks.blog (UK), at worshipwords.co.uk/authors/ and at the Australian site Singing from the Lectionary (lectionarysong.blogspot.com). Practical Resources for Churches lists this website as a music resource.
Amanda is a member of the Hymn Society in the United States and Canada, the United Church of Christ Musicians' Association, the Fellowship of Worship Artists, and the Association of Unitarian Universalist Music Ministries. 
Contact Amanda at amanda@amandaudiskessler.com with questions and requests for particular hymn settings, songs, or other creative materials. This includes requesting scores in other keys or requesting recordings for scores in which a broadcast-ready recording is not posted.